Apollo Pharmacy lodges plaint against firm over cyber attack – ET CISO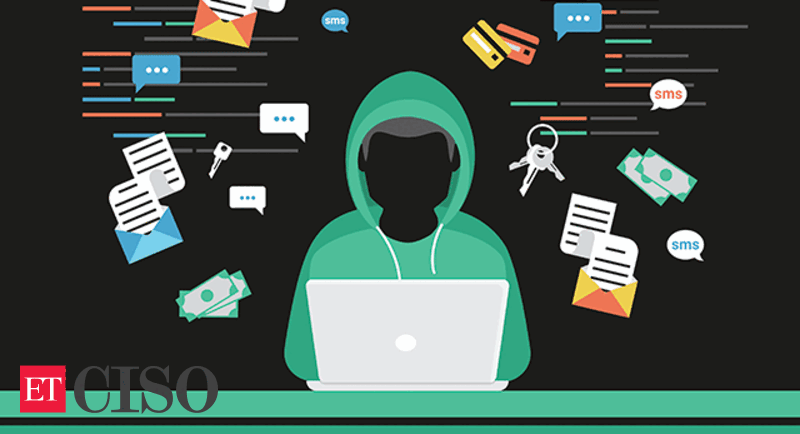 Hyderabad: A representative of
Apollo
Pharmacy lodged a complaint with cyber crime police alleging that part of their computer network was affected with
ransomware
attack due to the negligence of an IT company providing service to their network of pharmacies. The complainant requested police to take appropriate action against the accused firm.
According to cyber crime ACP KVM Prasad, the complainant mentioned that they have been using the services of two IT security companies and the computers operating on the software provided by one of the companies were affected by ransomware.
"The complainant mentioned that there was no data loss and their IT team was able to ensure that the operations were not completely affected," the ACP said.
Alleging that the IT company providing certain services to Apollo Pharmacy network was responsible for the trouble they had to face, the complainant requested police to initiate appropriate legal action against the company.
According to cyber crime police, ransomware attack infiltrates the computers of targeted network and encrypts the data, making it inaccessible to the authorised user. The attackers provide the key after ransom is paid. But, in this case, no ransom was demanded from Apollo Pharmacy. "We have to talk to the company which has provided IT services to Apollo Pharmacy to find out what happened. A case was registered under Sections 66-c, 43 r/w 66 of the IT Act," the ACP said.