Cisco operates a formidable tech and network enterprise.
The company offers investors strong growth opportunities, substantial ROI, and a stable tech business.
Although moderately priced, I'll wait on the sidelines for a more enticing buying opportunity.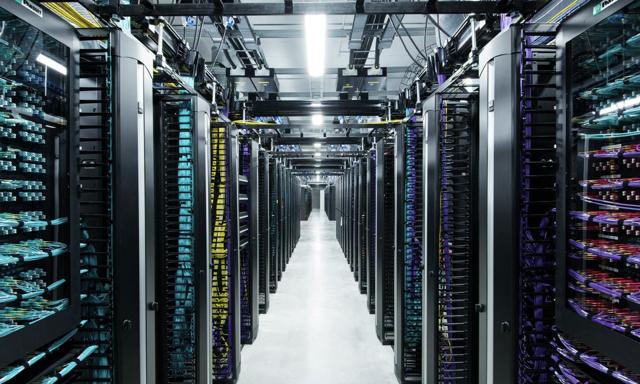 Cisco Systems (CSCO) operates a formidable technology enterprise with vast operations across networking, hardware, and service industries. The stock provides investors with substantial dividends, buybacks, and continued share price appreciation. Despite CSCO being a decades-old tech company, the business is readjusting itself toward lucrative tech segments and will ultimately reap the benefits of a continuously expanding "Internet Of Things" industry. This article delineates my bullish investment thesis on CSCO, discussing the company's business, growth trajectory, financials, and current valuation.
Investment Thesis
With digital technologies being integrated into every facet of everyday existence, digital network and technology companies are well positioned to capitalize on increasing technological integration. After languishing for over a decade after the 2000 tech bubble, CSCO has demonstrated a business resurgence over the past couple of years as the company transitioned to a recurring revenue generation model and diversified its product offerings beyond traditional hardware items. CSCO displays a number of growth and business developments that reinforce a promising outlook. CSCO's recurring revenue model, penetration into high growth tech segments, and formidable shareholder rewards remain key motivations for investment.
Historically, CSCO has exhibited a significant revenue concentration in hardware-related sales including routers, switches, and other network hardware products. For over 30 years, CSCO experienced steadily increasing revenues from its hardware product lines; however, the advent of new competitors such as Artista Networks and changing enterprise demands caused CSCO to readjust its product offerings toward more software and service-related products. As a result, CSCO's portfolio readjusted to a 43% weighting in service/software offerings and 57% weighting in key network hardware products. Although hardware items still account for a large portion of operating revenues, CSCO has significantly diversified its product portfolio over the past number of years. CSCO's broadened revenue diversification better positions the company for success by reducing cyclical exposure to the hardware sales segment, enabling recurring service revenues, increasing profit margins, and offsetting market share erosion in CSCO's hardware segment. The company offers businesses a single source for all their networking and cloud systems.