Cyber cheats took Rs 4 crore in 13 months, reckon cops – ET CISO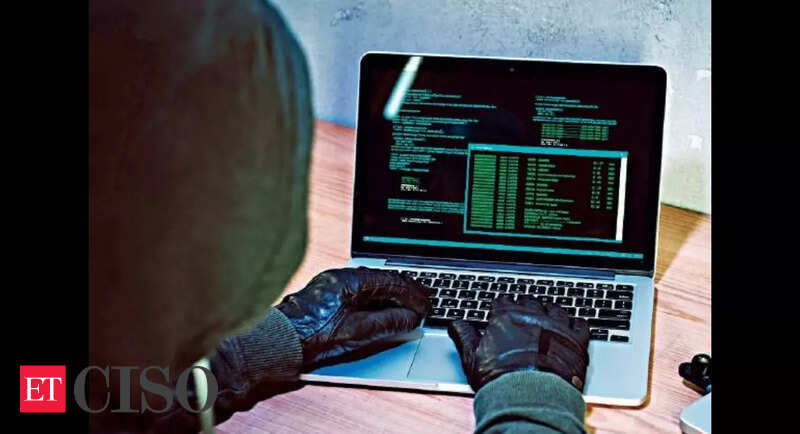 CHANDIGARH
: The coronavirus pandemic has quickened the pace towards digital transactions — and online frauds. The city can vouch for that. While there is no official figure, police estimate residents lost Rs 4 crore to
cyber crime
cheats in more than13 months from July 1, 2020, to August 15 this year.
Police dealt with roughly 8,000 complaints. As many as 3,408 of them came between January and July 20 alone. Shoppers and buyers and sellers of second-hand goods topped the list of the conned, that is 568, in the more than six months. Most of these people tried to buy goods online or sell them on classifieds website like OLX but ended up losing their some of their hard-earned earnings.

Anxieties and fears were exploited too.
People who lost their jobs during these uncertain times believed fake job letters sent online in desperation. A total of 116 of them were duped on the pretext of a job or work visa. Another 84 were cheated in exchange of providing a loan.
Data showed the cyber cell received 518 complaints of debit or credit card cloning and money being withdrawn fraudulently from ATMs. A total of 371 people were cheated after they read out their bank and OTP details to strangers posing as bank and company executives. As many as 17 people lost money to fraudsters selling LIC policies or handing over insurance claims. Police also received 446 complaints of hacking or creating fake IDs on social media in the more than six months.
On the arrest side, 38 cyber criminals were caught in one year from July 2020. Six of them were nabbed from Jamtara, Jharkhand, which is considered to be a safe haven for cyber criminals in the country. Recently, the cyber cell had arrested three Jamtara residents for allegedly duping a a Sector 23 woman of Rs 11.93 lakh by offering to help her receive notifications for withdrawing money on her mobile phone. A few of the accused were from West Bengal, Mumbai and Delhi.