Cybercrooks fleece Rs 9.18 crore from hapless targets so far in this year – ET CISO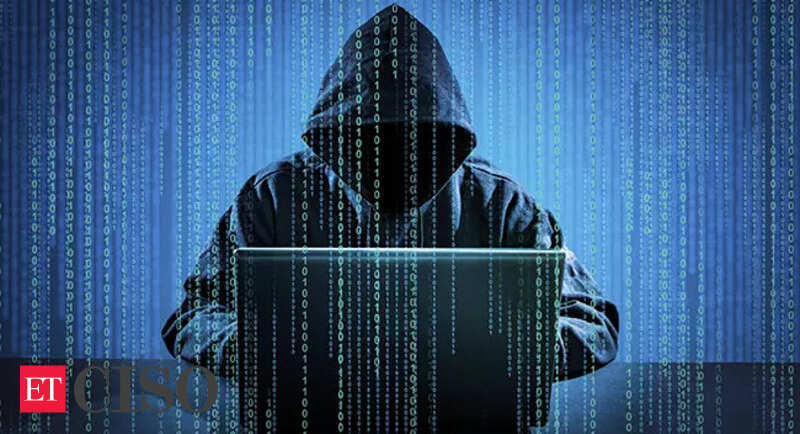 Pune: There was a sharp rise in the amount lost by victims of
cybercrime
this year when compared to last year, as per the city
cyber police
.
Till the first week of September, 42 cases were registered with the cyber police in which the complainants reported total losses of Rs9.18 crore. In 2020, 46 cases were registered, but the amount lost was nearly two-thirds lower at Rs3.2 crore, as per data available with the police.
Cyber police said sharing ATM card credentials and one-time passwords was among the most common cause of the fraud, followed by fraudulent business offers, fake insurance and gift-related frauds.
Deputy commissioner of police (cyber) Bhagyashri Navatake said most cybercrime can be avoided if people exercised more caution while using netbanking or Uniform Payments Interface (UPI) applications.
Cyber police inspector D S Hake said the rise in the amount lost can be attributed to the increased usage of smartphones. "While looking at their screens, people are more prone to clicking on links to unsafe websites. Secondly, people also share ATM card or bank credentials with strangers without giving it a second thought," Hake said.
In most cases, Hake said, the victims trust the digital/virtual identity presented by the crook posing as a friend or an acquaintance. "They share their bank account credentials, UPI application details or debit/credit card information, assuming they were interacting with a friend or relative. In many cases, people fall prey to online business deals and transfer money to the suspect's account without background checks," he further said.
"This year, most victims have fallen prey to gift baits and lost a whopping Rs4.42 crore, while last year, people lost a total of Rs1.83 crore after sharing their debit/credit card credentials," Hake said.
"Similarly, people have also fallen prey to herbal oil fraud cases — crooks floating fake business schemes — and lost Rs1.27 crore to fraudsters," he said.
Police have received over 350 complaints of sextortion this year, though the collective amount extorted by the crooks was just Rs 84,000.