Hackers deface Uttar Pradesh Vidhan Sabha website, post objectionable messages – ET CISO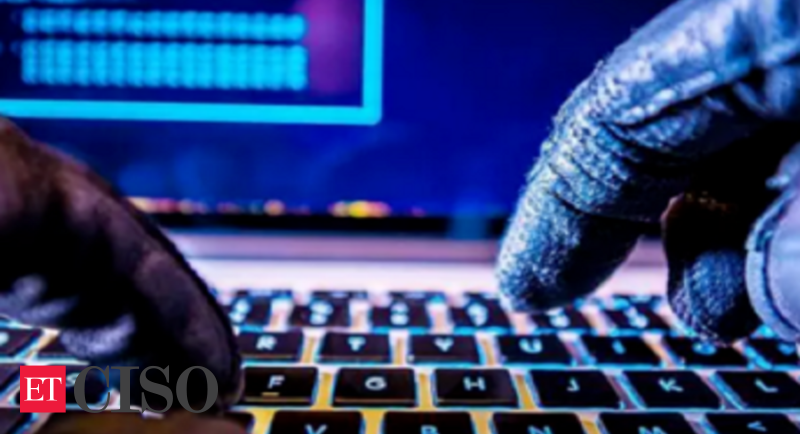 LUCKNOW: Just days after a Saharanpur man hacked into the Election Commission of India site and churned out 10,000 fake voter IDs, the Uttar Pradesh Vidhan Sabha's official website was defaced with objectionable messages coupled with a huge blurb of a cough expectorant peddled in Vietnam.
The Uttar Pradesh Development Systems Corporation Limited (UPDESCO), which handles the portal with technical backup by a Pune firm, stated that 'unauthorised access and interruptions' were noticed on the website on August 26. A complaint was lodged with cyber cell of UP Police, following which an FIR was registered under Information and Technology Act. While the web page has not been restored, police too are yet to track the hackers.
Assistant manager of UPDESCO, Rama Shankar Singh, stated in his police complaint that Vidhan Sabha site with a web address of www.upvidhansabhaproceedings.gov.in was hacked and misleading information published on it. UPDESCO receives technical expertise from a Pune-based firm, Persistent Systems Ltd, the FIR stated. A fortnight back, a Saharanpur man, Vipul Saini, had hacked into the Election Commission of India website.
Additional director general of police, law and order, Prashant Kumar, said, since the site does not host classified data, no sensitive information was stolen or leaked. "The cyber cell will trace the hackers soon," he added.
A senior official in the cyber cell said, "a technical flaw was exploited to add an advertisement page of 'sinusitis medicine' from Vietnam. This was also reported in sites hosted by Nepal and United Arab Emirates, he said. "We are tracing the IP address of the hacker. Cyber scammers first intruded into the admin panel of the website, which is protected by a user id and password. This was decoded with an SQL injection to bypass application security measures that protect against data modification or deletion, before tampering with the website," the official said.
A fortnight back, a Saharanpur man, Vipul Saini, had hacked into the Election Commission of India website and created 10,000 fake IDs over a period of three months. Saini has since been arrested.