Kolkata cops warn against rising WhatsApp fraud – ET CISO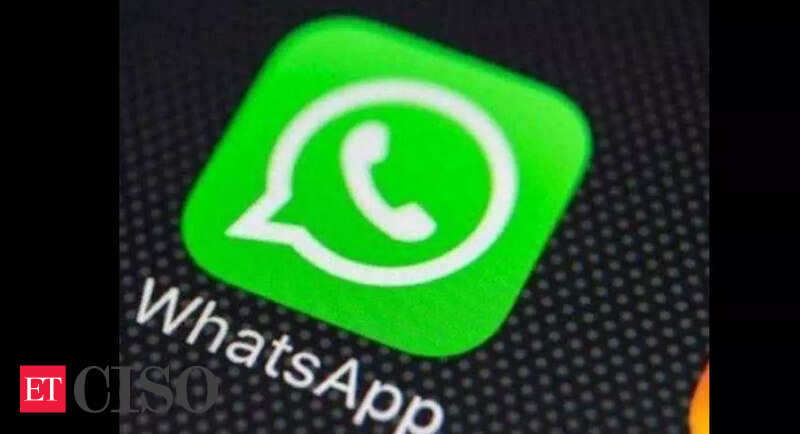 KOLKATA: The arrest of a 27-year-old man from Indore in Madhya Pradesh has blown the lid off fraudsters who are hacking WhatsApp profiles of netizens and duping them of their hard earned money by posing as close acquaintance and pleading for money. The cyber cell of Kolkata Police has arrested the accused — identified as Jayesh Patidar — who allegedly hacked a WhatsApp identity of a Kolkata citizen, used a temporary IP address of Pakistan and duped a businessman worth Rs 6 lakh.
Kolkata Police has warned citizens, asking them to be careful of messages received even from close acquaintances. "You must treat your WhatsApp messages with caution," said a cyber cell officer. Police commissioner Soumen Mitra, in his last crime meeting, has asked his officers to concentrate on busting these fake WhatsApp gangs.
This is the second such incident reported in the city in a span of four months. "In this case, the accused posed as father of a child who studies in the same school and class as the victim's son. He then demanded Rs 6 lakh claiming it was an emergency back home," claimed an officer.
The cops believe Patidar might be involved with organized gangs from Bharatpur. "Either these gangs have advanced technically or it is a separate gang in operation now," said an officer from the Lalbazar cyber cell.
Follow and connect with us on
Twitter
,
Facebook