Smartphone security is still an afterthought: Quick Heal – ET CISO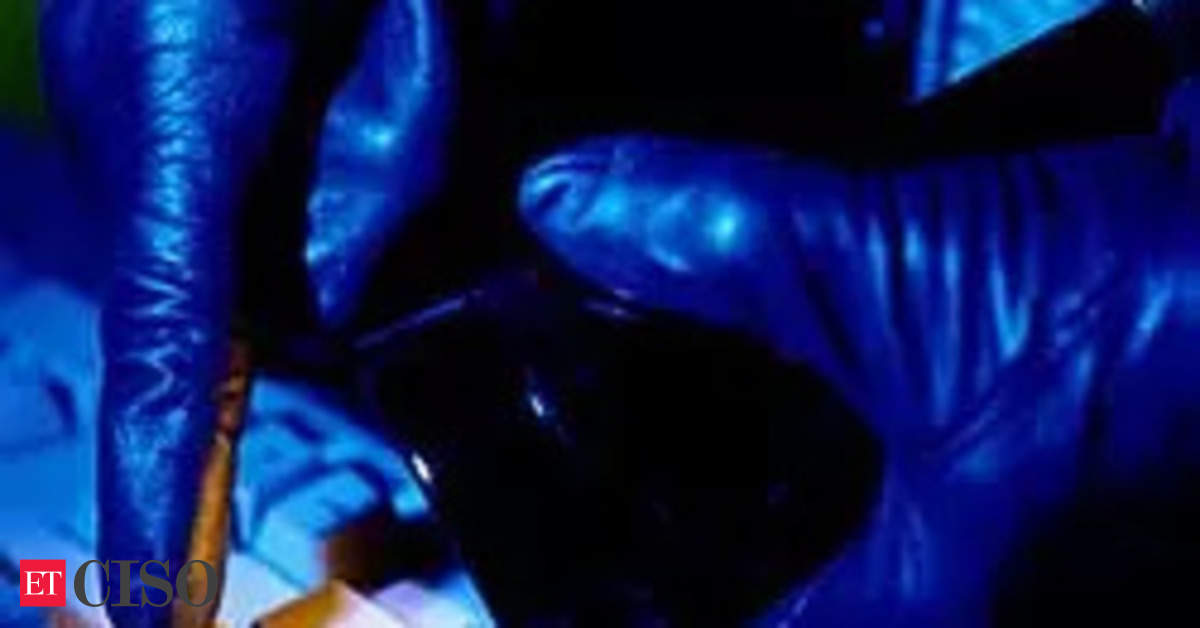 Pune: City-based consumer and enterprise cybersecurity firm
Quick Heal
, while announcing the latest updates to its flagship cybersecurity suite, said there was an increasing need to secure smartphones.
The company said the willingness to secure smartphone was rising, but most consumers still regard it as unnecessary.
The updates to 'Total Security' includes a webcam protection feature. "Many people use laptops these days, including children, especially as classes have gone online due to the pandemic. Snoopers and hackers often sneakily activate webcams and often the families with blackmail, using inappropriate pictures or private moments captured through the webcam. Many targets do not report the issue, mostly due to stigma attached to it," Sneha Katkar, lead product manager of Quick Heal, told TOI.
The update also features a function that scours the internet — and the dark web — for personal data, and alerts users in case of a breach, suggesting active mitigation measures. Quick Heal has also deployed an anti-tracker measure to monitor cookies.
Katkar said most data breaches — email addresses and banking information et al — occur on smartphone applications that lack two-factor authentication.
"There is a ways to go for people to understand why cybersecurity is a necessity for smartphones. Many download the free version of our antivirus software on their phones, which shows a willingness to secure their phones. However, awareness of cybersecurity in mobility is still less than ideal," she said.